Skylab Ignite
Become a customer-driven startup team in 10 weeks!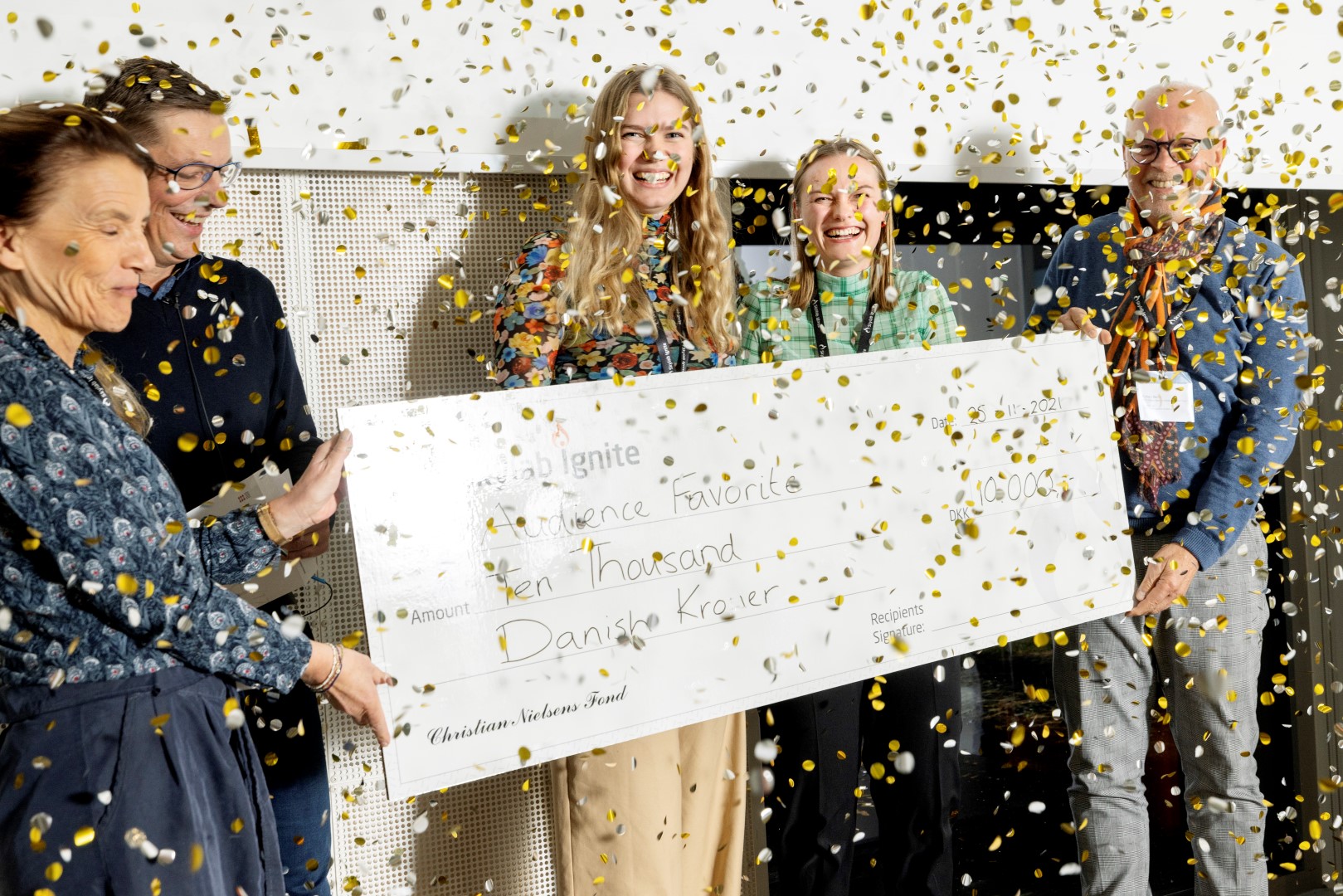 Who is it for?
Do you have an early-stage tech startup idea with potential to positively impact society, and need support to accelerate it? Skylab Ignite is for you. We accept up to 10 startup teams.
You need a team of min. two people. At least one founder is associated to DTU (student, up to one year after graduation, and researcher).
Why should you join?
Take part in a strong community of future impactful tech startups, expand your entrepreneurial mindset, build your business case, and strengthen your team!
Your gains from completing Skylab Ignite include:
actual customer/user feedback and relevance to society
a convincing startup pitch
stronger network in the tech startup ecosystem
a validation of whether to turn your idea into an actual startup
a chance to win monetary prizes at the Finals (We hand out 50.000 DKK in total)
a great experience that boosts your startup skills & CV
The journey of Skylab Ignite:
See the full programme overview.
1:1 coaching, deliverables and workshops are mandatory.
When does it happen?
We are open to applications twice a year: February and September.
How do we evaluate applicants?
We evaluate your application based on
Team: Do you have a dedicated team who are committed to the project, open-minded and eager to learn?
Motivation: Are you motivated to actively engage in the 10 weeks programme and challenge yourself together with the cohort?
Feasibility: Is the startup idea feasible and realisable? Is the startup idea or technology innovative?
Societal Impact: Is it clear how your startup idea intends to benefit society, e.g in relation to the Sustainable Development Goals?
How do I apply to Skylab Ignite?
You apply by filling out an application form with your startup details where you also upload your 2-page startup description.
Next round of Skylab Ignite starts in February 2024!
After the deadline, you attend an interview as part of the selection process.