Get to know us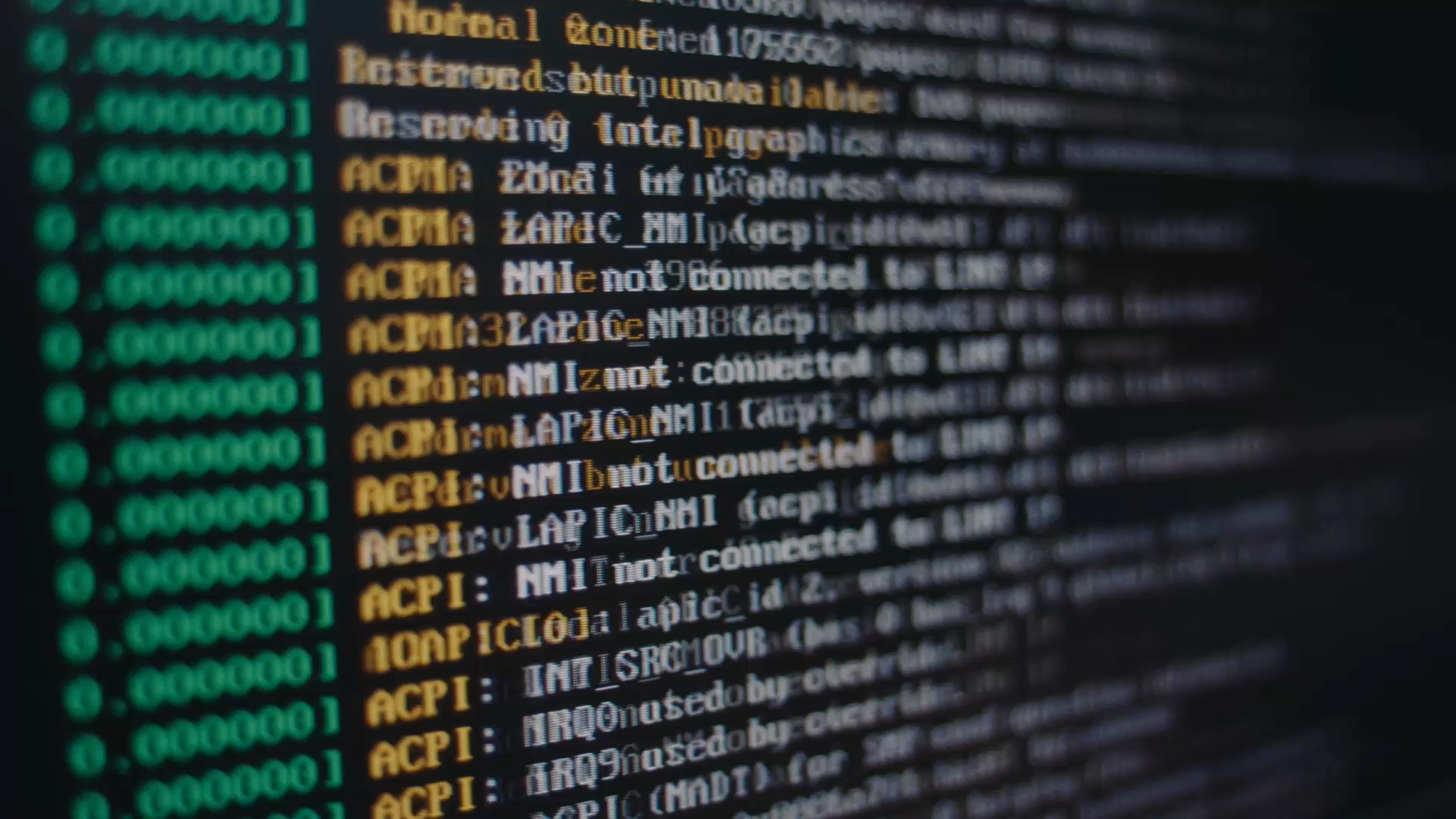 At DTU Skylab, the convergence of technologies and talent from different fields, combined with an entrepreneurial mindset, creates a unique culture of learning and innovation for everyone involved in our community.
DTU Skylab is located at the main DTU Campus in Lyngby and is housed in a facility of 5500 square meters, complete with labs, workshops, auditoriums, open spaces and project rooms. We are a cross-disciplinary learning environment used by various institutes at DTU, and we also offer soft funding, business acceleration, prototyping and a space to grow for deep tech start-ups and pre start-up projects. DTU Skylab also host many extra-curricular events and programmes initiated by our staff and wider community.
Architects: Juul Frost Architects.
2020 expansion: Rørbæk & Møller architects
The 2020 expansion of DTU Skylab was made possible by a generous donation by the AP Moller Relief Foundation.