Skylab Incubator
Join our Incubator and profit from desk space, coaching, community, facility access and more!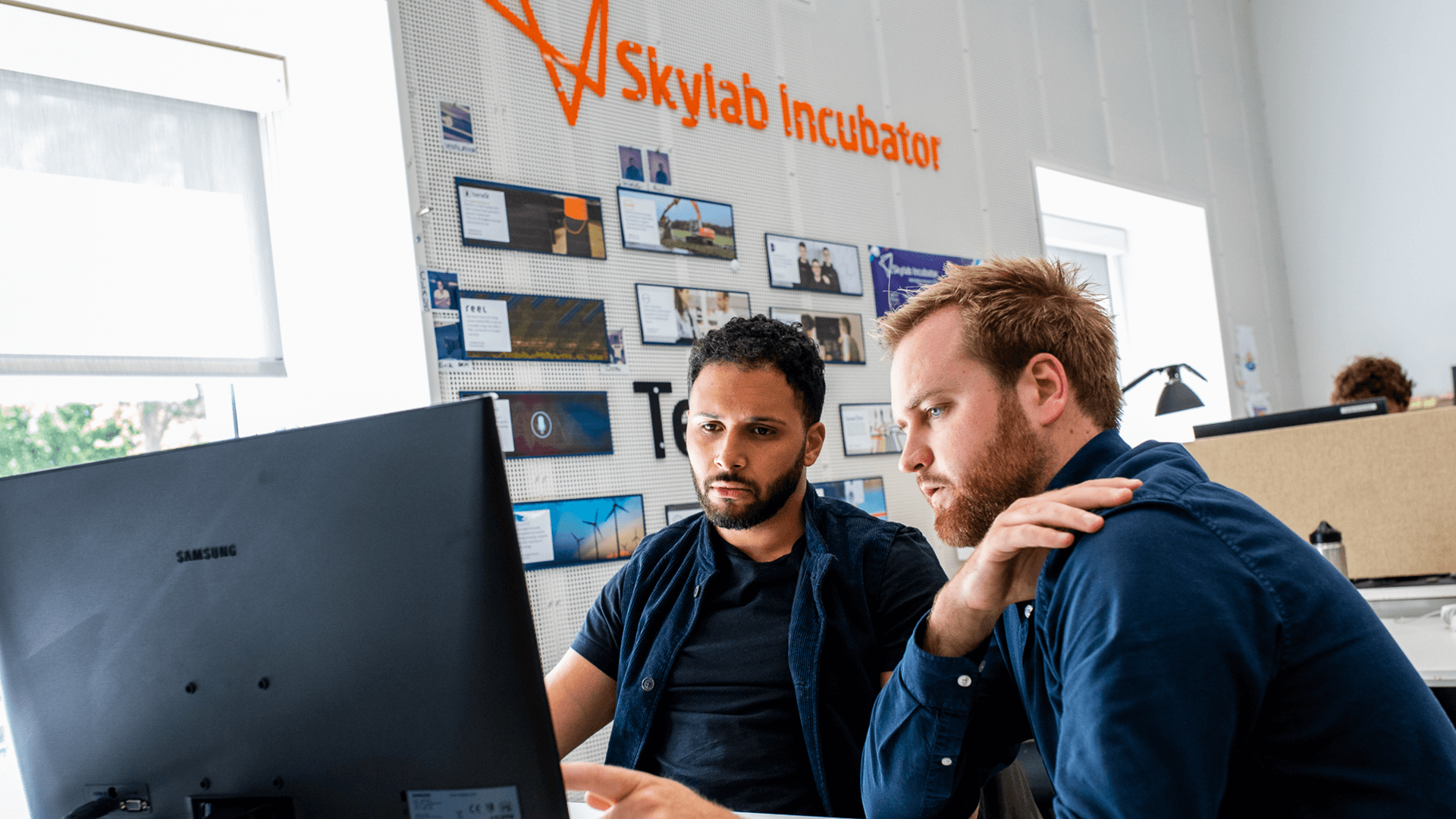 Who is it for?
The incubator is for early stage start-ups, who are in the phase of figuring out their product/market fit. We will work with you on identifying the best version of your product to start out with, and identifying the most accessible first customer segment.
We value engagement with the DTU students and the Skylab community highly, so we expect you to contribute to making Skylab a fantastic place for aspiring technology entrepreneurs.
You need a team of min. two people. At least one founder is associated to DTU (student, up to one year after graduation, and researcher).

Why join?
Access to the shared office space on the first floor of Skylab. Here you can work with you team 24/7 alongside other ambitious teams.

Access to the workshops, meeting rooms and other facilities in Skylab

Regular meetings with a start-up coach

Weekly meet-ups with externals and your fellow Incubatees.
How do I sign up and when is the next deadline?
You apply by filling out an application form with your startup details where you also upload your 2-page startup description.
Next application deadline: September 10th 2023 at 23:59.
After applying the best candidates will be invited for an interview before final selection.
How do we evaluate applicants?

We evaluate your application based on
Team

:

Do you have a dedicated team that is committed to the project, open-minded and eager to learn?

Motivation

:

Are you motivated to actively engage in the community and challenge yourself to pursue success for your startup?

Feasibility

:

Is the start- up idea feasible and realisable? Is the startup idea or technology innovative?

Societal

Impact

:

Is it clear how your start-up idea intends to benefit society, e.g. in relation to the Sustainable Development Goals?
Start-ups will get access to the incubator for 3 months at a time, and there will be quarterly performance reviews. If a start-up does not work seriously with their project, or if they are not contributing to the community, the contract will not be prolonged. Maximum incubation time will in any case be 18 months.
Contact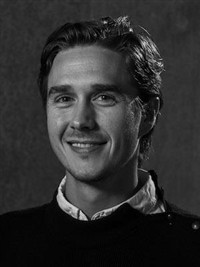 Alexander Egebjerg Incubator Manager Mobile: +45 31310330 bjerg@dtu.dk