Science labs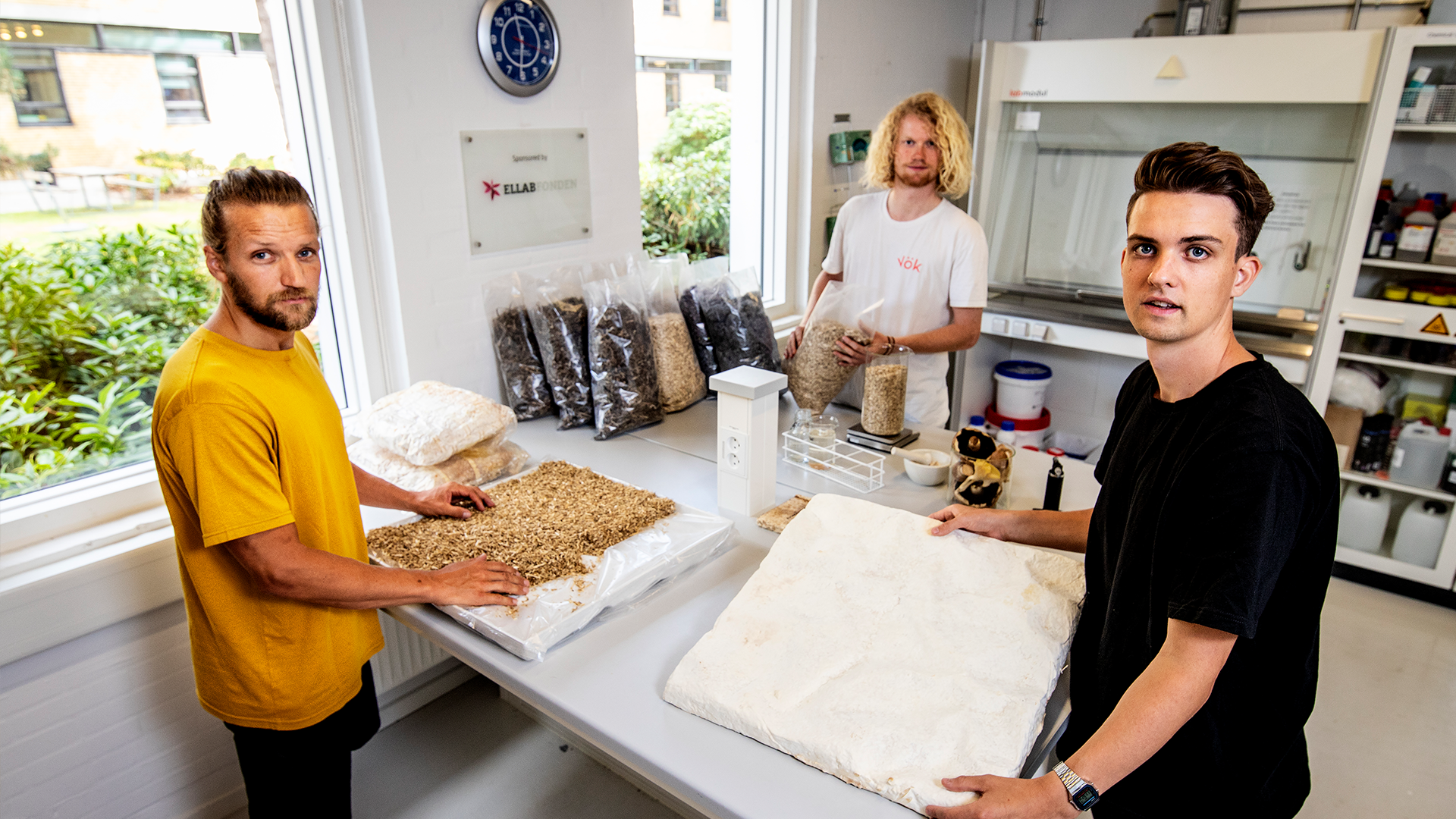 You have a unique opportunity to delve into topics within e.g., molecular biology, biotechnology and chemistry at a highly scientific level and be mentored by a highly skilled team that can challenge and assist you in the right choice of analytical method, experimental setup, documentation and safety.
In addition to the well-equipped laboratory facilities, we also have spaces dedicated to running tests and product development - Multi-Lab, the Developer Hall or outside in the Tech Yard.
Our network consists of a wide range of scientists and researchers, startups, industry partners, public institutions, and other actors that we would love to bring into play for your benefit.
If you are looking for a place to explore and further develop your great idea, reach out and let us figure out how we can make it happen.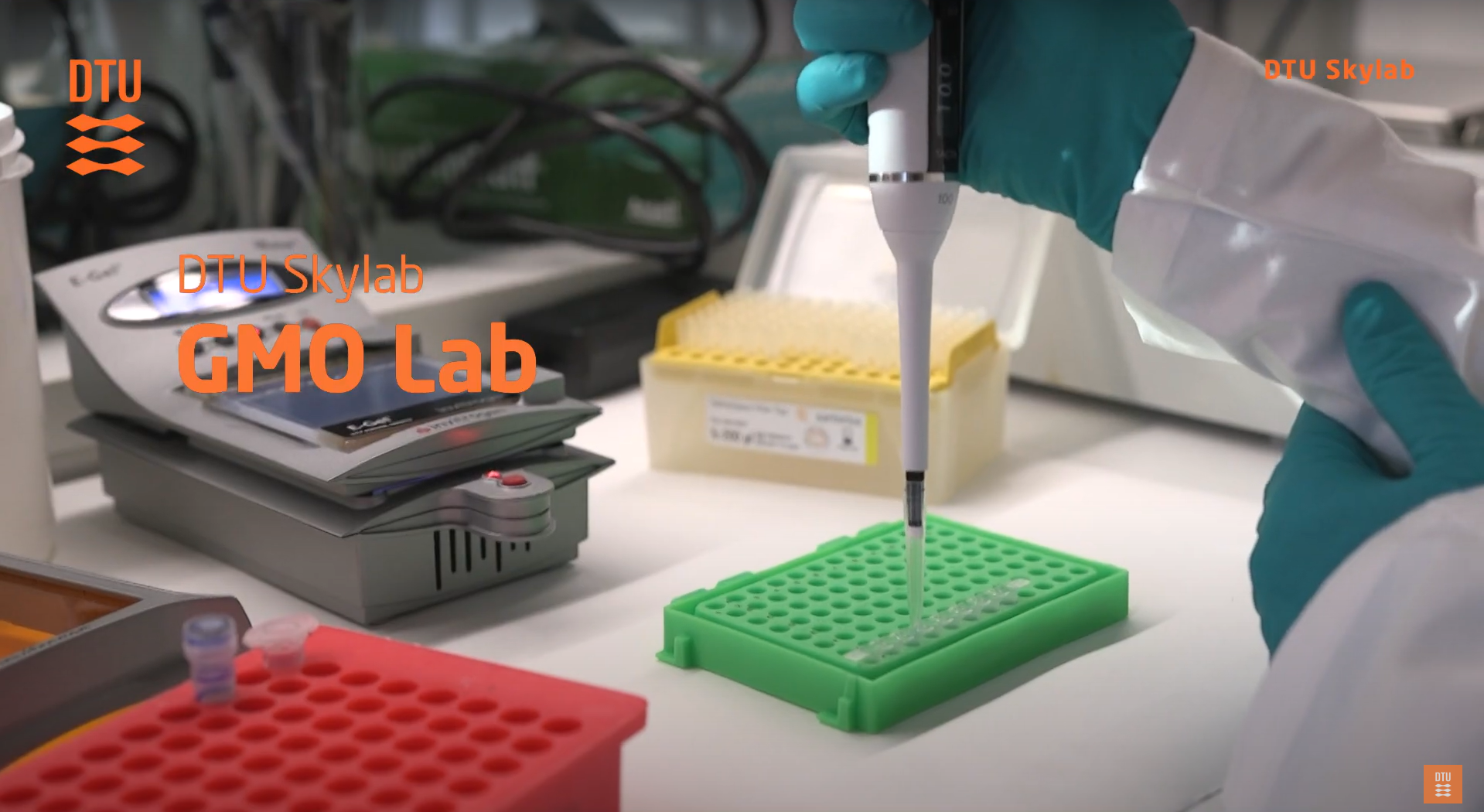 We offer a broad range of possibilities within biotechnology and molecular genetics.
We have various equipment for working with mammalian cells and bacteria, cloning and expression, characterization and mutagenesis.
We offer help with and:
Provide sparring and mentoring within methods, techniques, processes, and materials in the laboratory.
Assist in building simple experimental setups and tests.
Accurate up-to-date information about the safe handling and application of chemicals.
Assist in performing risk assessments
This is a hands-on, pragmatic laboratory where one can work with liquids and materials related to chemistry and related fields. We have a strong focus on safety, best practices and the responsible handling of chemicals and compound.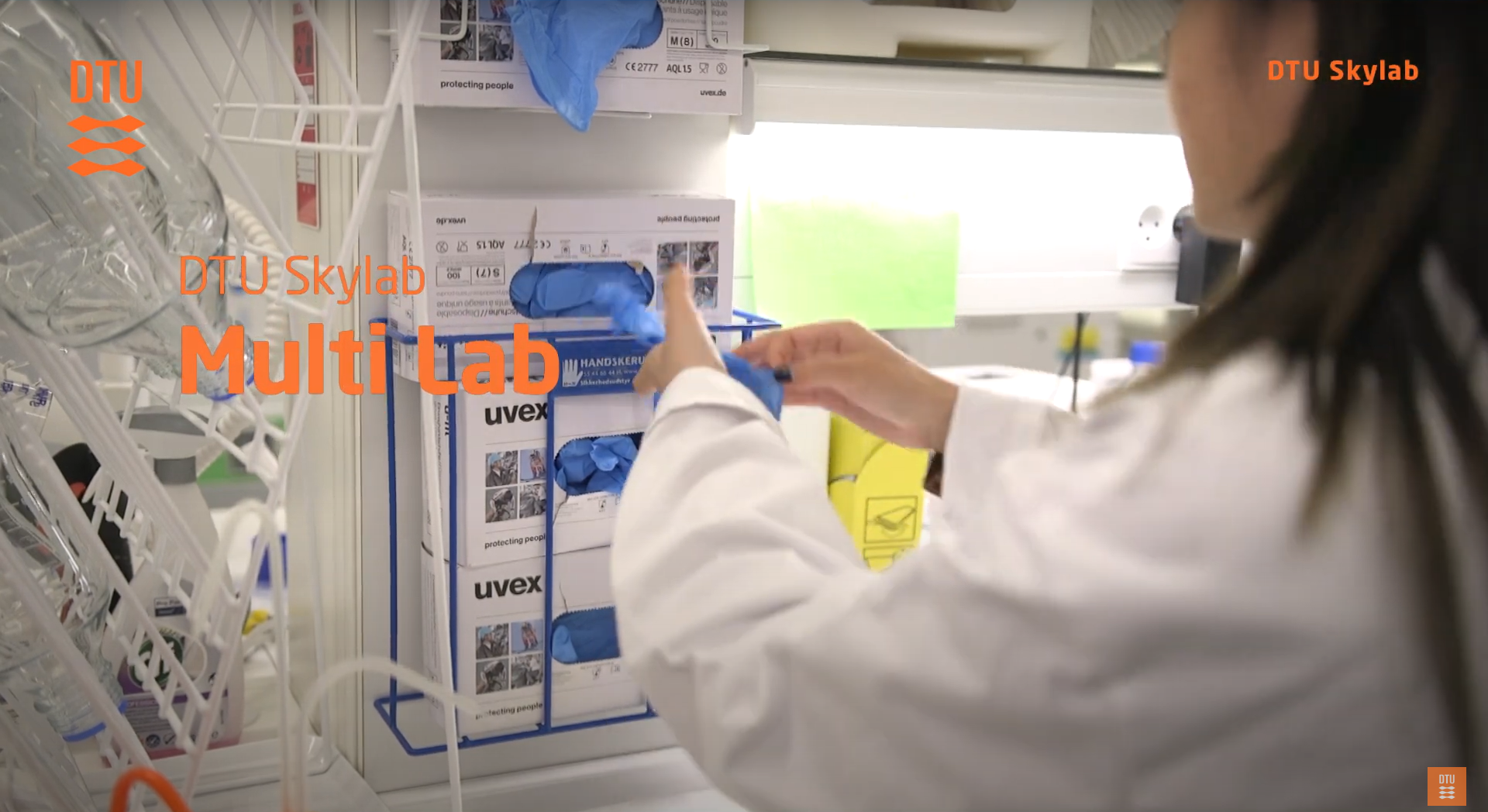 The Multi-lab is a cross-disciplinary space where you can develop your prototypes using equipment such as fume hoods, laminar airflow benches, autoclaves and the rotary evaporator.
We would like to welcome projects that involve biology, sensors, electronic, just to mention some topics. Come by DTU Skylab to check out all possibilities in the Multi-lab and the rest of our amazing facility merging many different fields at DTU - Technical University of Denmark.