FoodLab
DTU Skylab FoodLab is the Technical University of Denmark's multidisciplinary laboratory for food system change and innovation. We are located inside of Skylab, DTU's innovation hub.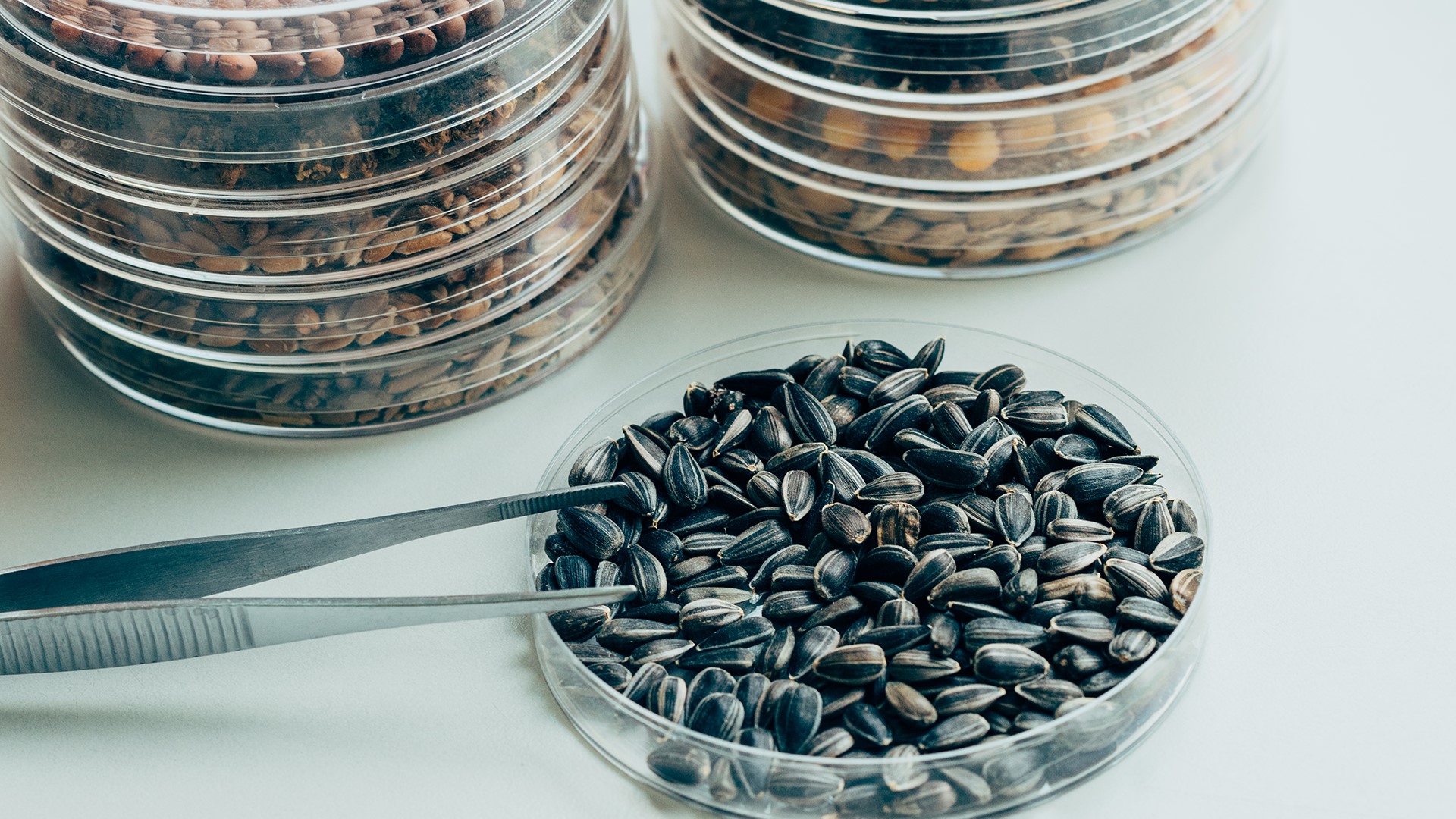 Our mission is to support food and agriculture based innovation and entrepreneurship. We train the next generation of engineers to address food systems in a sustainable and systematic way by building connections across food system actors. Ideas and projects are tested in close cooperation with researchers, organizations, industry, policy makers, farmers, artists and chefs.
We operate across borders, exploring how technology can be fundamental in solving food challenges in both developed and developing regions of the world.