Fabrication and prototyping
At DTU Skylab you find well-equipped workshop facilities that can support you in the fabrication of your prototype. Our highly skilled engineers can point you in the right direction concerning materials, user interfaces, design for manufacturing and so on.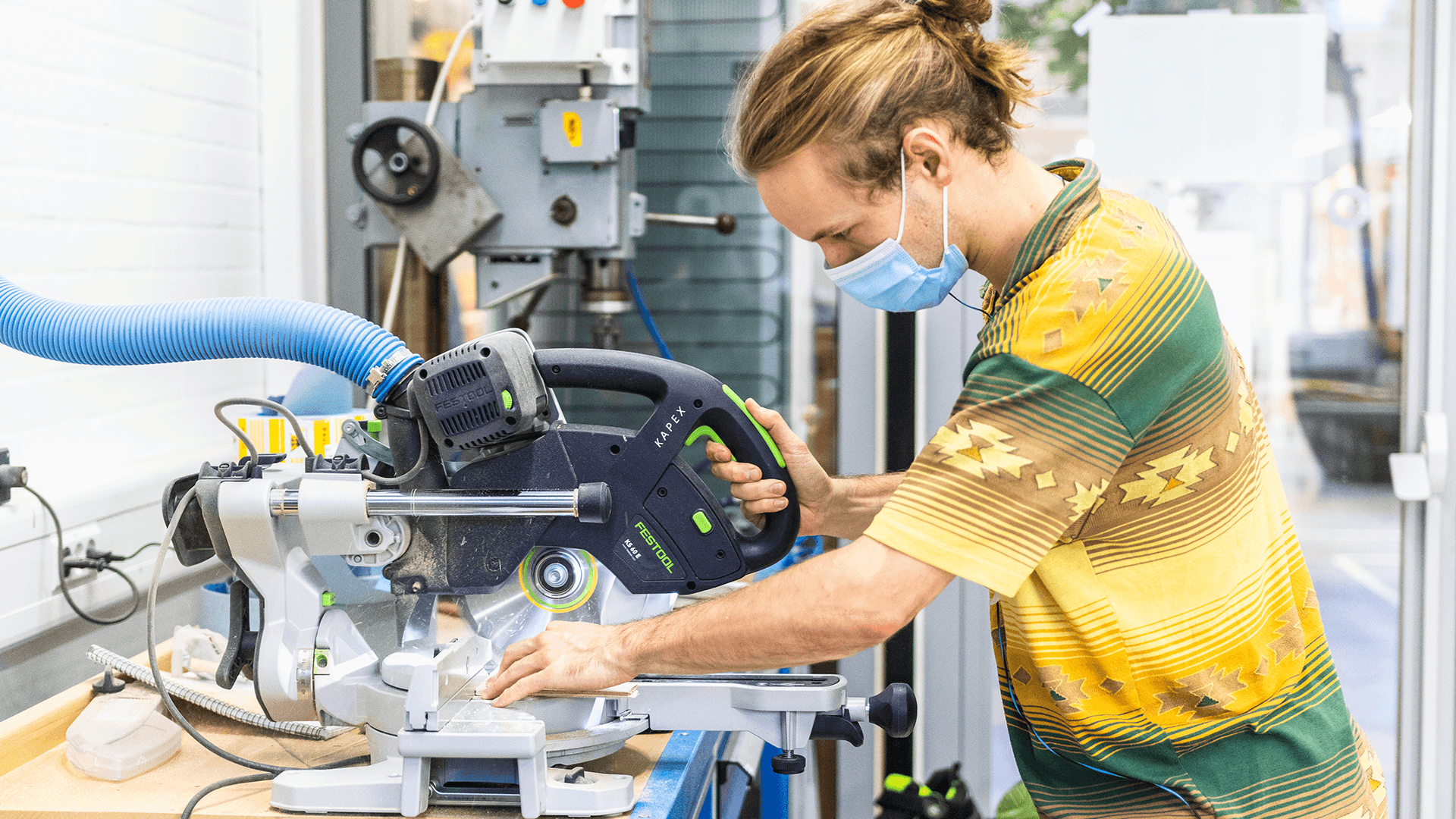 The rapid prototyping workshop is where to start for a quick and dirty mockup of your idea. The workshop is designed to allow you to run several iterations quickly and cheaply.
Prerequisites:
Prototyping must be related to projects or startups at DTU
You must be registered in the workshops before you start