DTU Link
DTU Link is the innovation hub at DTU Risø Campus, where startups, researchers and companies collaborate on innovation and technological breakthroughs. We are part of DTU Skylab, and since 2018, we have supported the development of solutions that will be able to improve the problems of the future and make a difference for the many.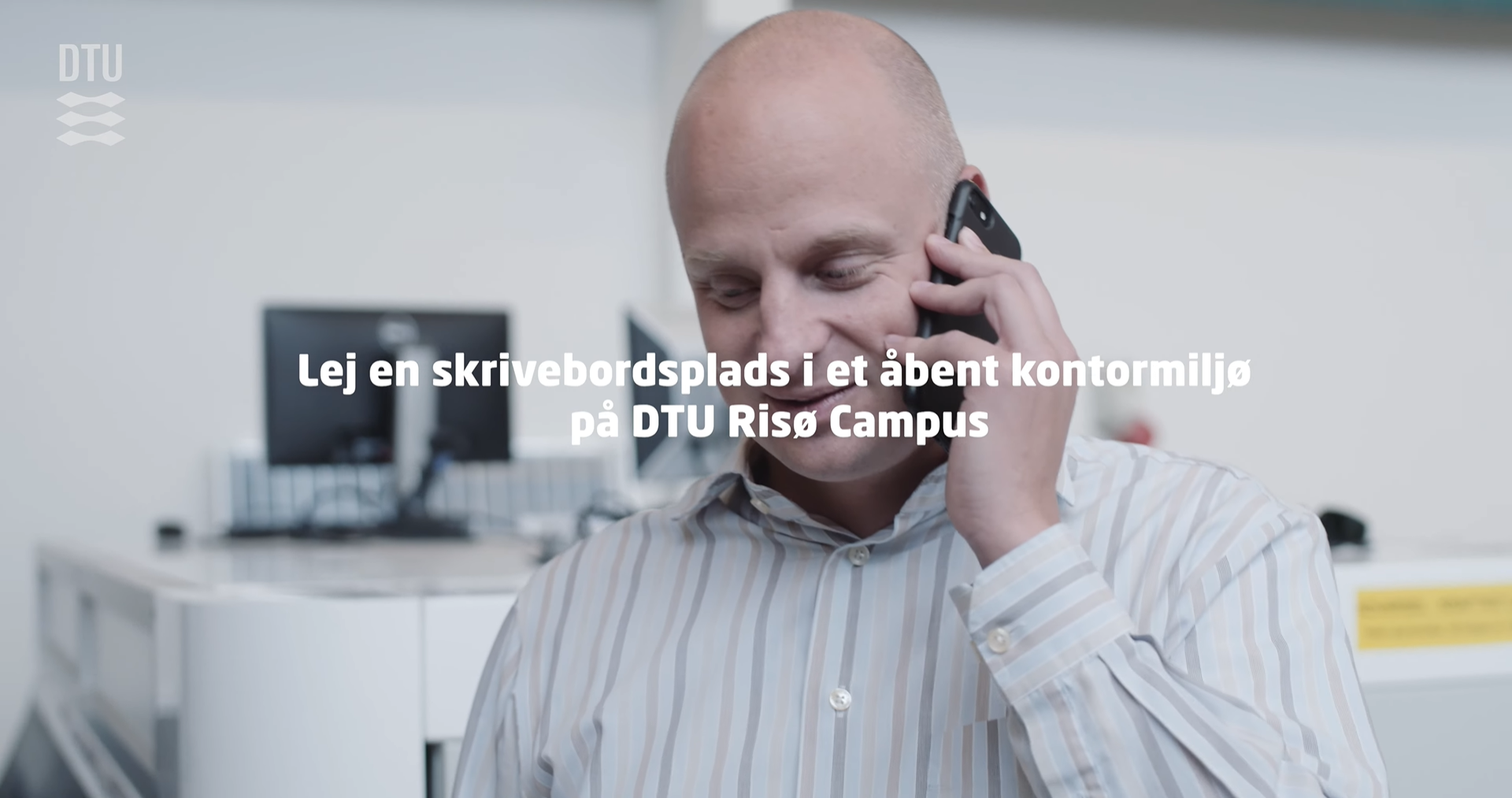 Access to technological infrastructure
DTU Link is a 400 m2 open innovation environment where spinouts, startups and tech-oriented companies can establish a workplace with access to cafeteria, meeting facilities and social and academic networking activities. We are adjacent to unique research facilities, a professional machine workshop and a small prototype workshop with the option of prototyping and starting up series-0 production.
Access to technology collaboration
DTU Link is Region Zealand's gateway to the university's researchers, students, and the ecosystem for innovation. The last four years, we have facilitated and financed more than 100 innovation collaborations between SME's and researchers and technicians at the university.
Support and maturation of technological startups
DTU Link helps startups mature in the first years. Our business developers offer sparring on development, testing and validation of technological solutions, and can support companies in the market maturity, scaling and further development of products. We work with advisors, technicians, and researchers as well as the national clusters and business hubs.