Ecotrophelia
This is a practical, hands-on project/course in which you invent a new and innovative sustainable food or drinks product in a small group (3-6 students), produce prototypes and use it to take part in the Danish Ecotrophelia competition.
The innovative part can be the concept, the technology, the recipe and/or the packaging. The product should therefore fulfill the formal requirements as set out by
Ecotrophelia
.
Ecotrophelia and DTU Blue Dot diploma
The project can be done as part of
Course 23552
, or it can be completely extracurricular, or possibly be combined with another course. You should expect to do significant extra-curricular work and this effort will be rewarded after successfull completion of the project by taking part in the Danish Ecotrophelia competition with an official DTU BlueDot diploma.
The closer you are to a real product ready for the market, or to starting up a spin-out company the better, but this is not a pre-requisite. However if you already are thinking of starting up a company in this area of innovative sustainable food or drinks, or already have done so, then you are most welcome.
Who can participate
Students from other universities are also welcome to take part either together with DTU students, or with a team from their home university. We already have formal collaboration with Copenhagen University, Århus University, and Ålborg University.
Joining this course will give you access to the research & development facility at DTU Skylab FoodLab.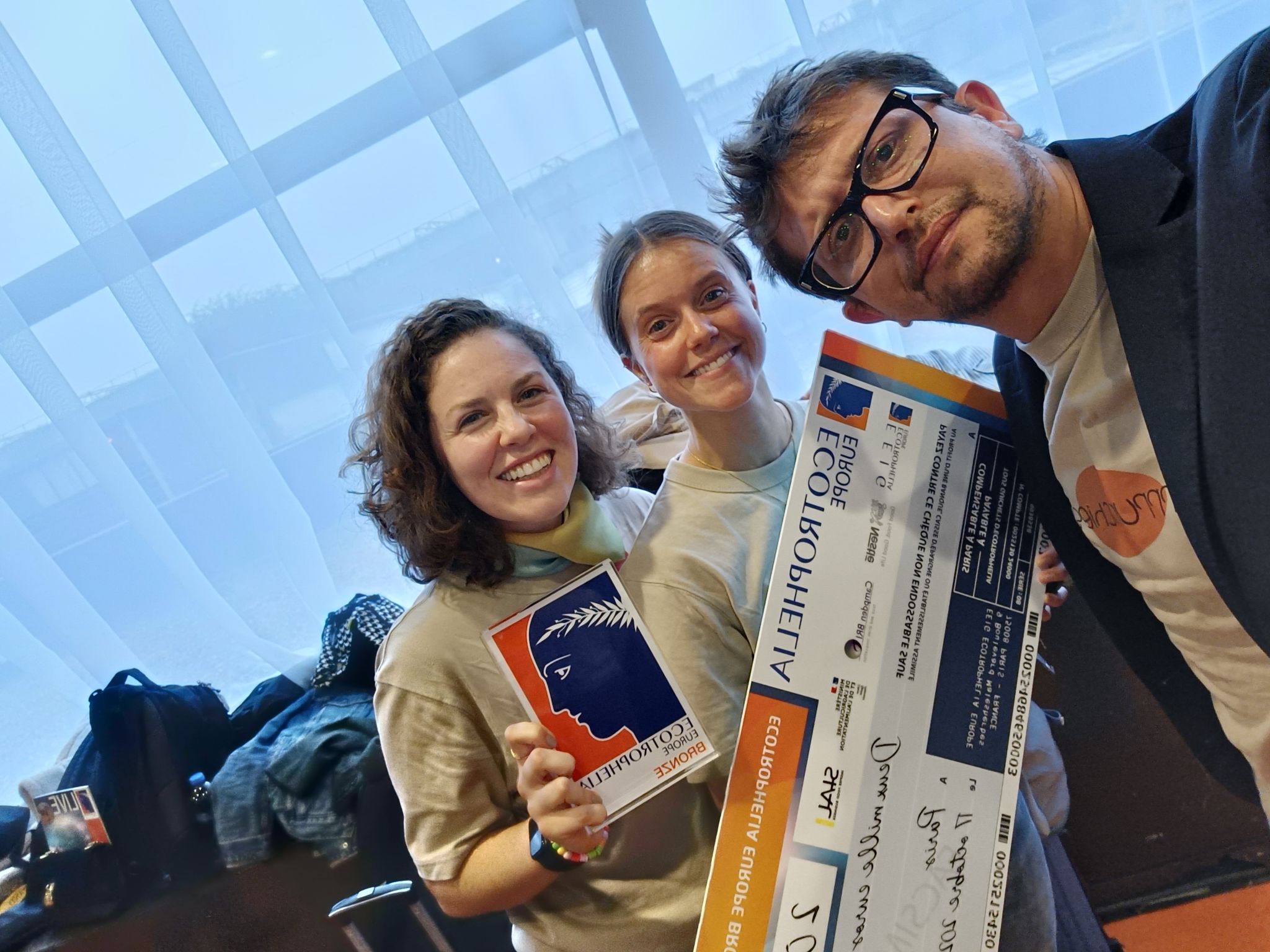 Crrrunchies
Nutritious snacks based on fava-beans for children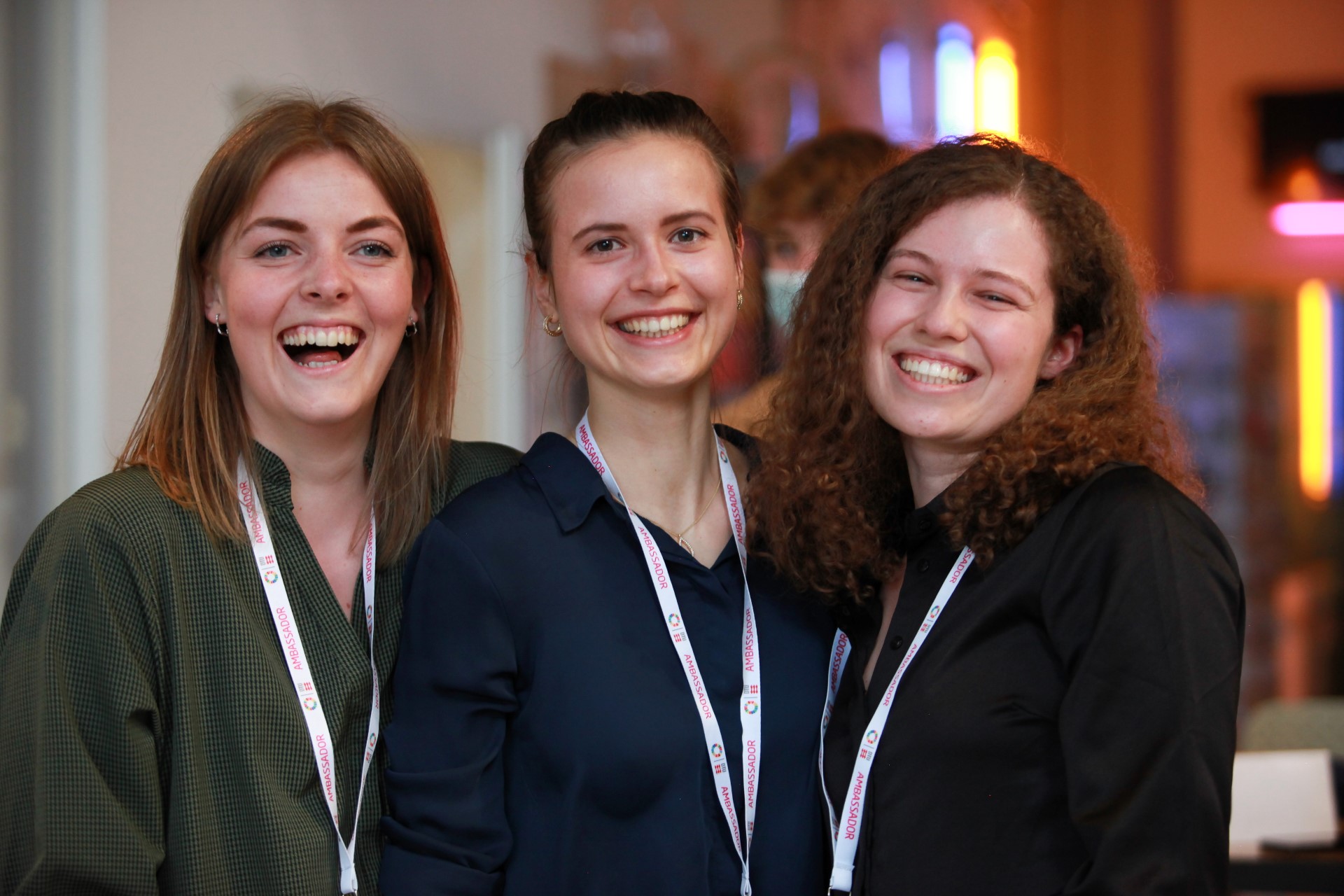 Tempty Foods
Sustainable food alternatives based on mycelium
Cheeseit
Ingredient-mix in powder format that turns legumes by-product into a nut-based vegan cheese