Info Lunch: BEVICA SCHOLARSHIP PROGRAMME
Would you like a chance to change the world towards a more inclusive society for all? And a chance to win a Bevica Scholarship of 350.000 DKK or a Fellowship of 130.000 DKK to do so?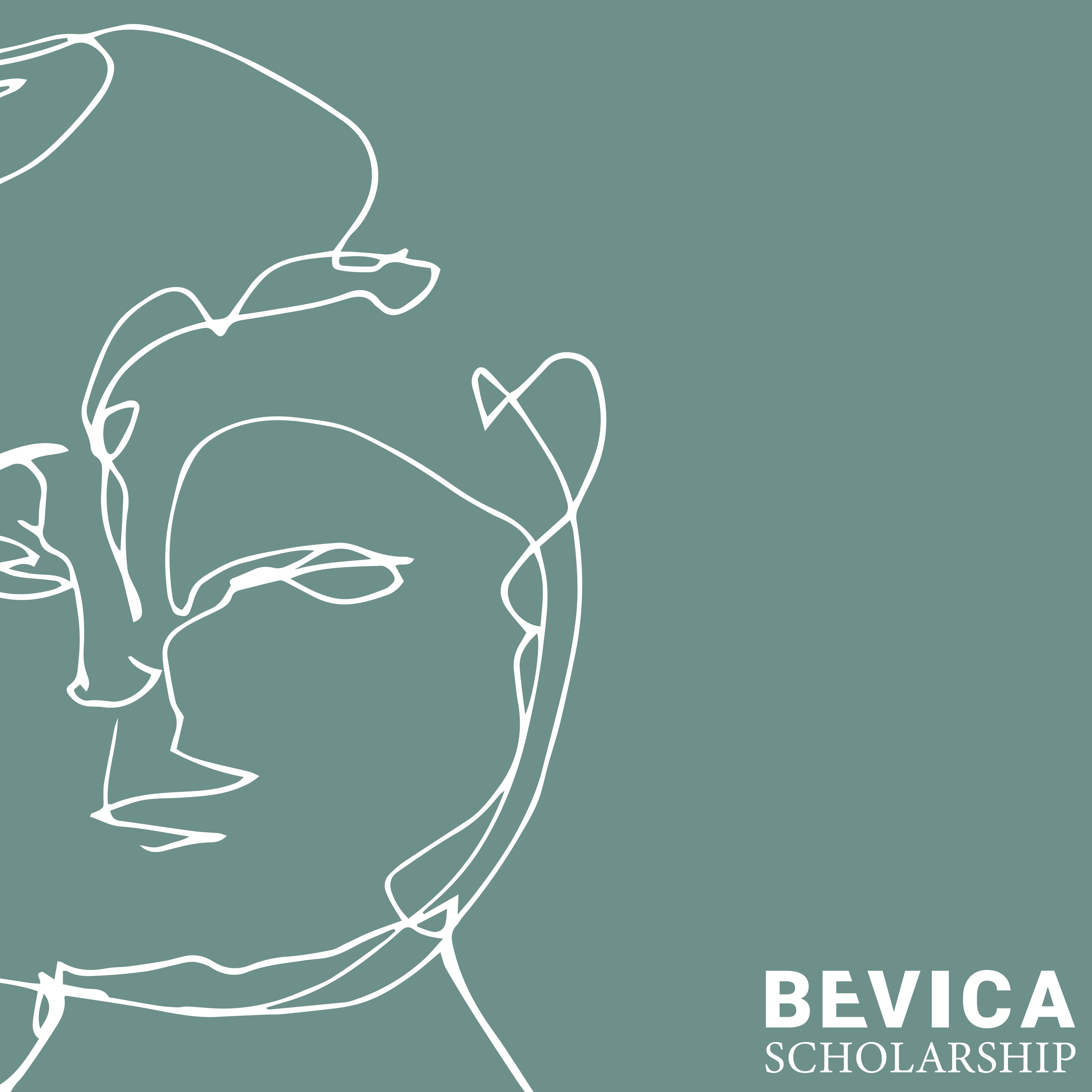 INFO LUNCH EVENT
Join this info lunch event on NOV 24 12:10-12:50 at DTU Skylab to learn more about the Bevica Scholarship Programme and your chance to gain new knowledge and to investigate how you, as an engineer, can contribute to creating a more inclusive society for all. Free Pizza and drinks will be served to the first 40 participants.
SIGN UP VIA THIS LINK: https://forms.gle/1zd7AH9KwzbRKKLT7
THE CALL
Bevica Fonden invites students and lecturers at Danish universities, university colleges and design schools to take part in the Bevica Scholarship Programme. The programme supports innovative and bold thinkers to investigate how their profession can contribute to the development of universal design as a lever for the pledge in the Sustainable Development Goals to Leave No One Behind on the journey towards a more inclusive and sustainable society for all – regardless of ability.
THE AWARDS
Selected participants receive a Bevica Scholarship of DKK 350.000, a Bevica Fellowship of DKK 130.000, or a Bevica Scholarship travel grant of DKK 30.000, enabling them to carry out their individual investigations in a relevant international context.