Visitors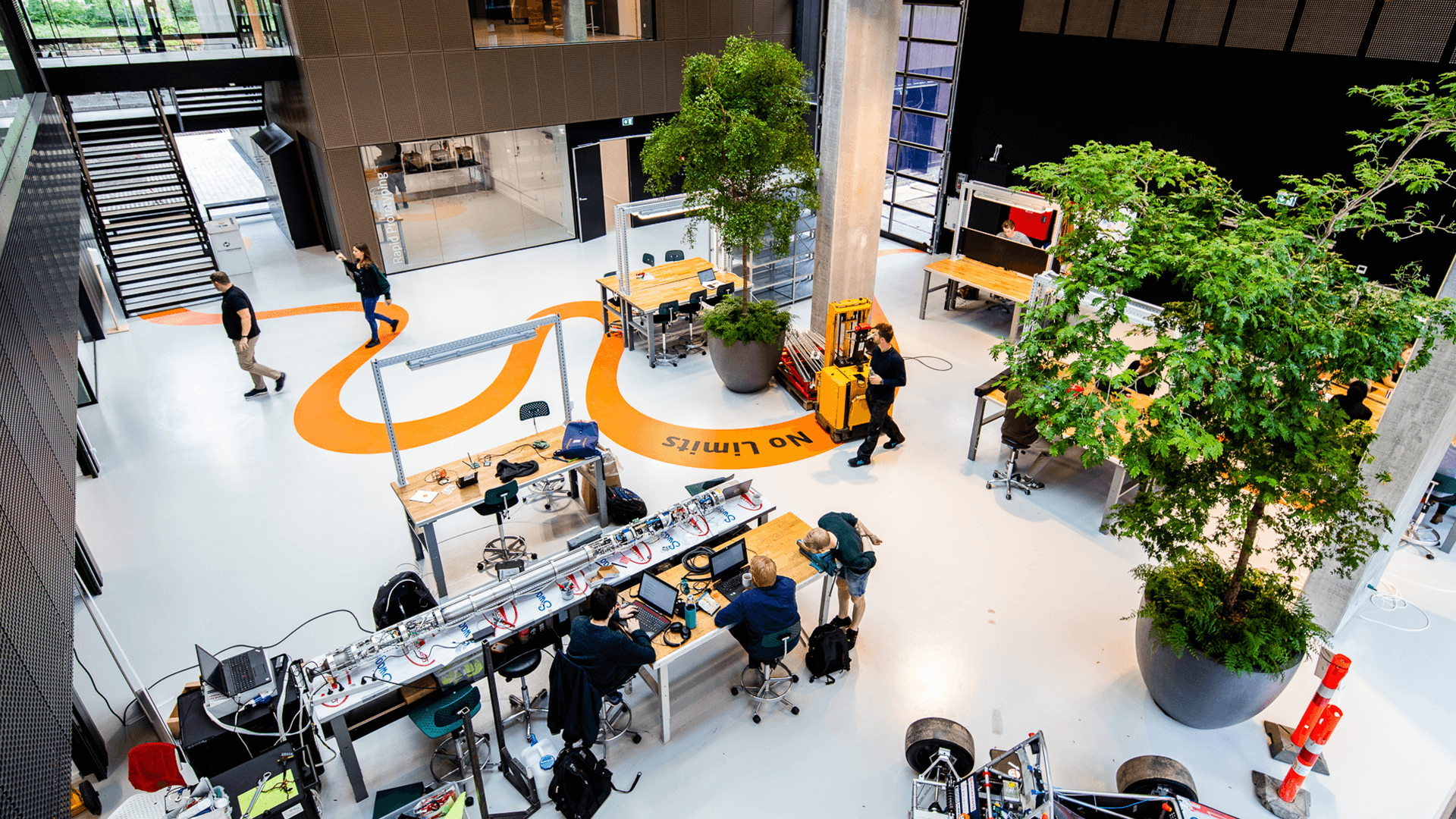 Want to visit DTU Skylab, the Hub for Innovation at DTU? Fill out our visitors form, and we will get right back.
Although a visit from you would be really interestin, we unfortunately do not, do single person visits…
We are however working on a new concept, which means that twice a year we have Open Visit days where both a single person or a group can sign up. Coming in 2022.